Disaster Response Team of America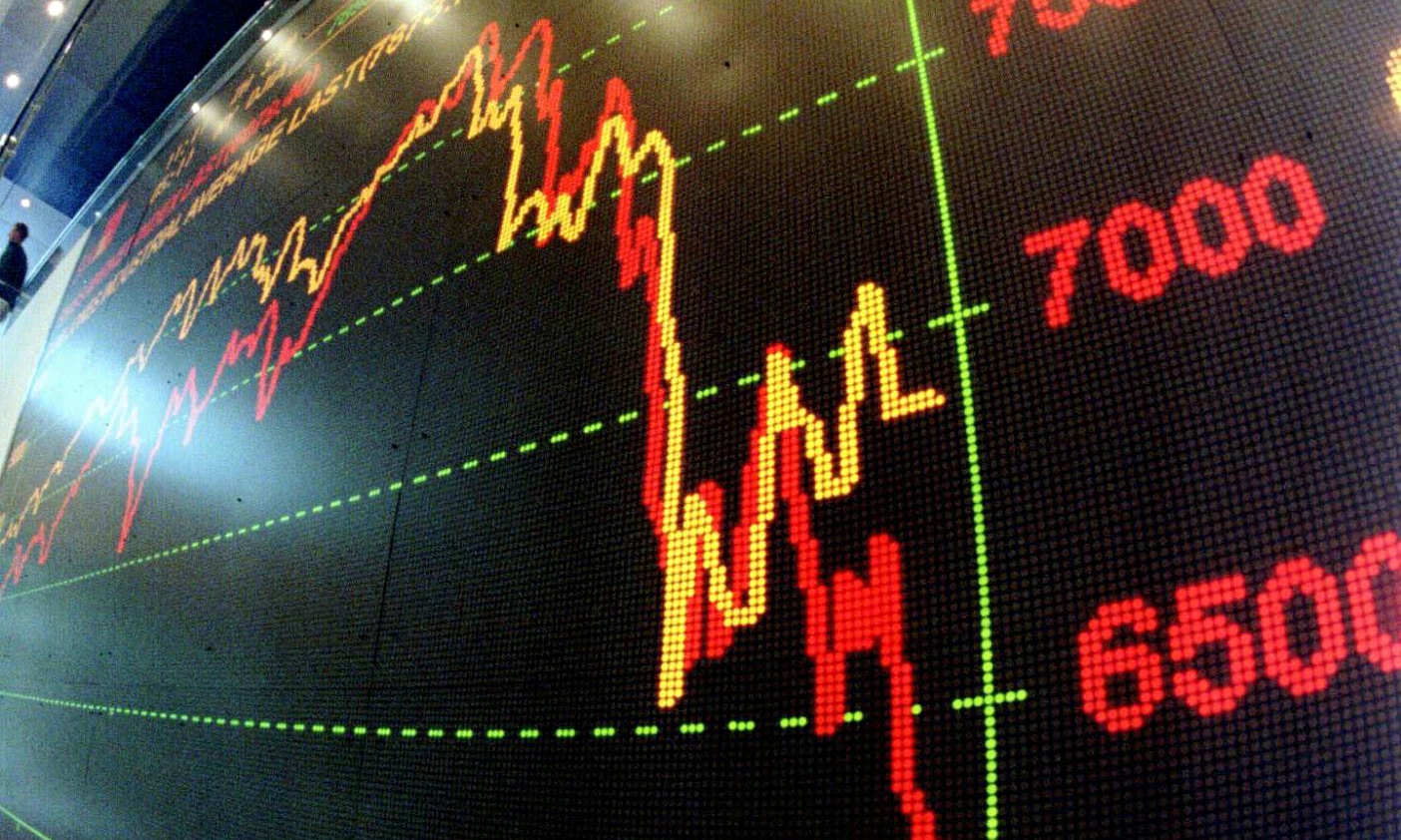 gold-eagle.com / By Robert McHugh, Ph.D. / October 12, 2014
On September 20th, we posted a warning article to our subscribers.
"HIGH ALERT!!!  The stock market sits at a very precarious place this weekend. There are important and rare technical indicators that are contemporaneously telling us that a major stock market top is close at hand and a powerful and damaging stock market decline is not far from starting."
Since we published that warning, the Industrials have plunged from their all time top on Friday, September 19th, so far falling 806 points. Since that warning, the S&P 500 has fallen 113 points, and the NASADQ Composite has fallen 334 points. Since then, the Semiconductor Index has crashed. This all came the day after we got a confirmed Hindenburg Omen.
The stock market just had its worst week since May 2012. The Industrials are now at a loss…
View original post 210 more words